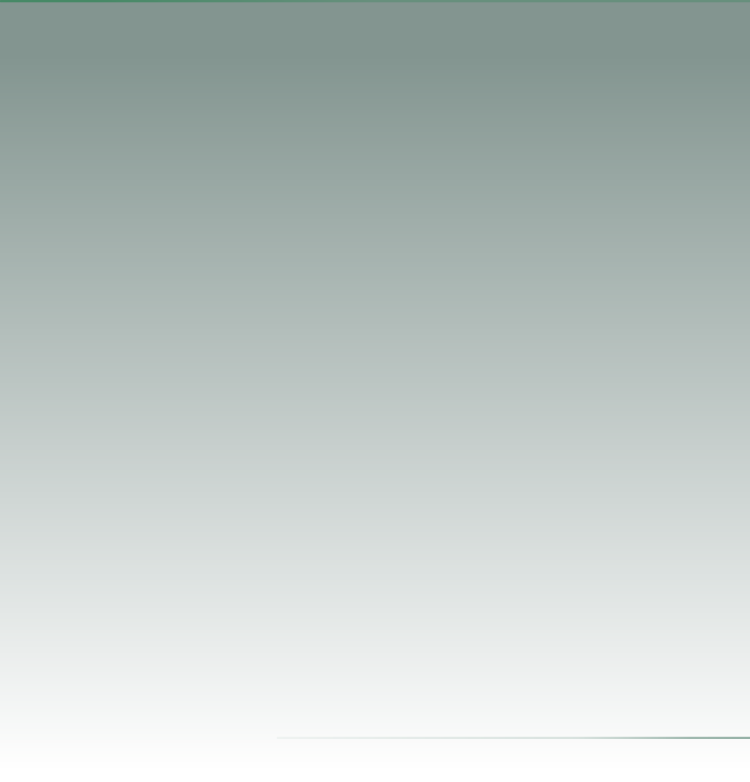 Deeply Kneaded Massage Therapy 50 Bridge St. #308 Manchester, NH 03101 | (603) 365-8464 | ©2012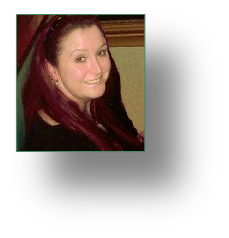 Hi, my name is Jessica Gelinas LMT and I own Deeply Kneaded Therapeutic Massage.
I would like to make regular massage therapy a turning point in your week or month. I know I can ease away your tension and pain, but more importantly, lift your spirits and invigorate you to be more creative, inspired and productive in the weeks ahead.

Our Services Include:
Swedish Massage
Deep Tissue Massage
Hot Stone Massage
Prenatal Massage
Couples Massage
Massage Parties
Whole Body Sugar Scrubs
Paraffin Wax Treatments
Jade Thermal Massage Bed

We offer a deeply healing massage therapy that will be focused in whatever way you feel is most needed. We begin each and every session by taking the time to talk with you and listen carefully to tailor your massage to create significant results.

• Stress and Fatigue

• Back Pain

• Muscle Spasms

• Carpal Tunnel

• Sciatica

• Knee Injuries

• Neck Pain

• Headaches

• Arthritis

• Frozen Shoulder

• Tendonitis

• Plantar Fasciitis

<